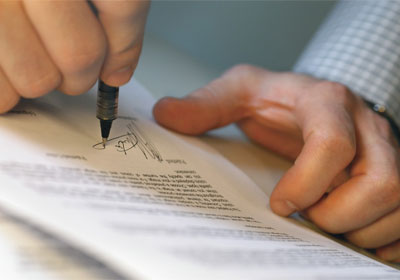 We can organise your right to manage process for you but your building must NOT fit any of the following critiria:
The building must contain at least two flats, and at least two thirds must be leasehold, ie, not owned by the freeholder. At least 75% must be used for residential, not business, purposes. A flat-owner can't own more than two flats in the building and still take part so you would need to let someone else organise it.

Finally, if the freeholder lives in the building (or an adult member of their family has lived there for the last 12 months) and they lived there before it was converted into flats, you've no right to buy the freehold.
A lease length of longer than 21 years.   It can't be a commercial lease .
Its very rare that you block fits the above so please contact Darren Ayres on 020 8391 3969 and we can help you
For an outline of the step buy step involved please click here